One reason for art collecting nobody is talking about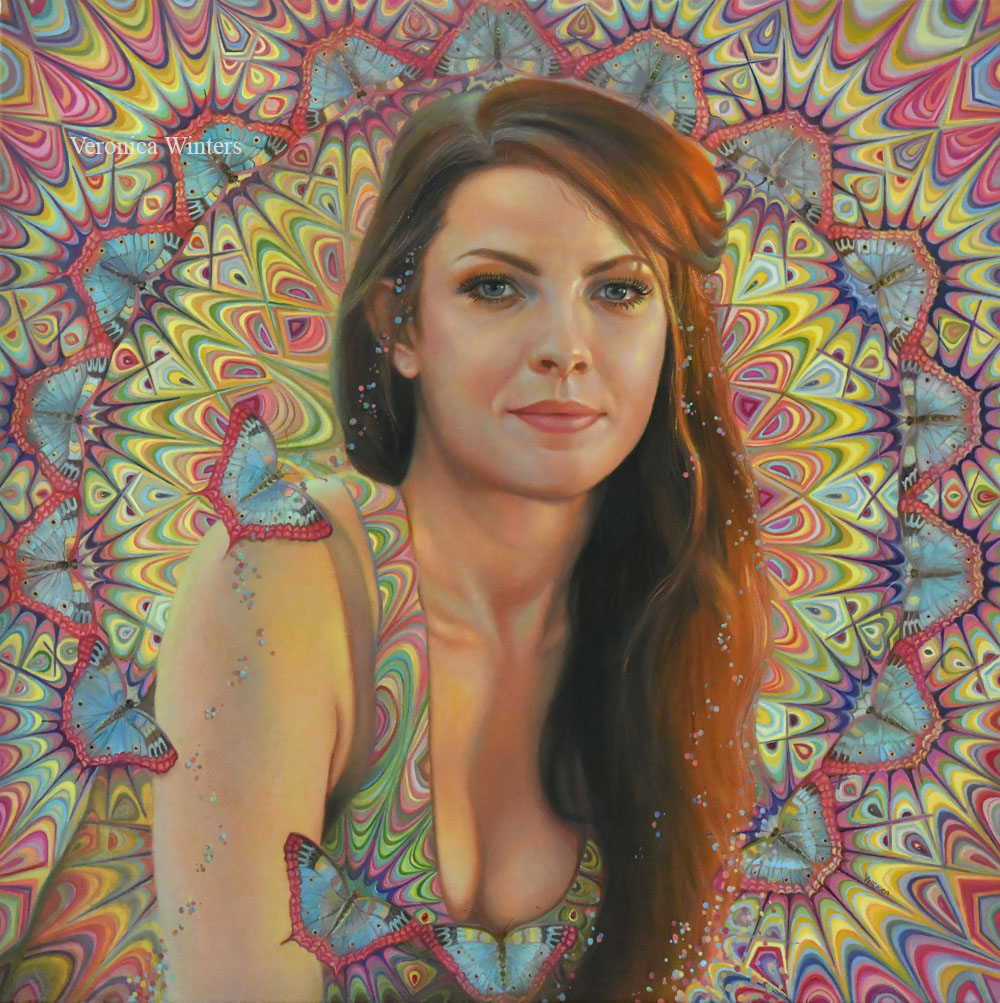 Nobody is talking about the fact that most people don't buy contemporary art. There are too few art collectors and plenty of artists around. Art fairs are very popular but less than 1% of all visitors buys art. Mid. range and small galleries barely break-even selling art for a 50% markup. It angers some artists because half the price goes to the gallery while the artist pays for supplies, frames, studio costs, contest fees, lofty membership dues, ads, shipping costs, education, college loans and so on. But the galleries are also stuck with big overhead costs and promotion expenses. So it's very clear that only top galleries like the Gagosian & Pace make lots of money selling art, and very few artists are really successful.
Of course it depends how you define success but by going to major art fairs, reading books and visiting art galleries I see what I see. Nobody is talking about the fact that artists' careers are catapulted through top curators, gallerists and shows in MOMA. Everyone else is out of the circle and must be very creative to find his/her niche. While it's totally possible to find the niche and be successful in this space, the winner still takes it all. You can find "9 key insights on the auction market in 2021" to prove my point: https://www.artsy.net/article/artsy-editorial-9-key-insights-auction-market-2021/?utm_medium=email&utm_source=gallery-nurture&utm_campaign=b2b-2022-a4g&utm_sfc=7013b000001RN3VAAW&mkt_tok=NjA5LUZEWS0yMDcAAAGB8iubjIOlRABgCTQrtp2eNagCU-f2yrrUchtIECccP3JLjS3rFkLxV9uNj_VHYy2f_rgpg5z0r186WdxUrf7yjjS_Fp3e_32hoNKIQ3Sf_6mqVLg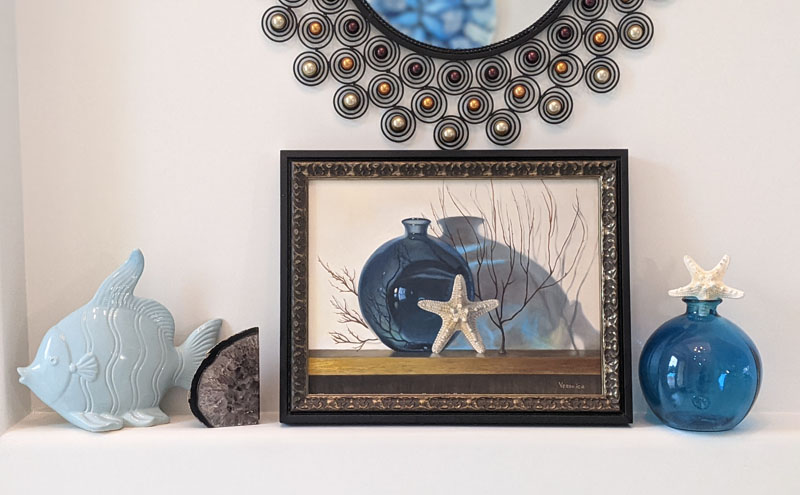 I think it's time to stop scrolling Instagram and start collecting art or perhaps scroll it to collect art. 🙂 Even if it's a very small painting, you make a difference in artist's life and give a reason for him/her to continue living on a path few people choose to take. Artists need to make money to make more art.
Artists create because it's a big part of them. There is no life without art for a creative person. Artists can't wait for a retirement to be artists! It's like living without a heart. Can you live without your heart? 💚Art collecting should be about emotion, aesthetics and enjoyment looking at art, and not about speculation or investment. CURATE YOUR TASTE to feel inspired!
Start shopping