[ad_1]

Until the beginning of this year, Secession Art & Design resided in a storefront on Mission Street. During its 15 years in the Mission-Bernal neighborhood, the combination gallery and boutique showcased work from more than 70 artists and designers — many of them local — and was also a go-to spot for art, clothing, and jewelry. Founder and curator Eden Stein also lived in the neighborhood. She loved her community and helped found the Mission Bernal Merchants Association, serving as its president from 2015 to 2020.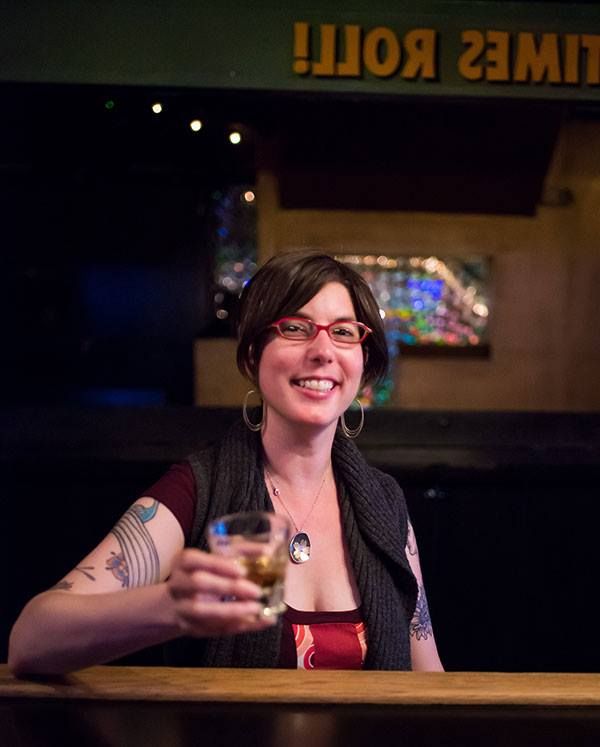 Secession Art & Design owner Eden Stein. | Photo courtesy of Eden Stein.
Like many small business owners, Stein was forced to reinvent her retail model when the pandemic hit. She put her merchandise online, hosted virtual parties, and she even delivered orders to customers' doors, her then infant son strapped to her chest.
Her pivot was successful, if not always easy. Two years into the pandemic, her family was feeling the strain of their new reality. Stein's husband was still working from the living room of their one-bedroom apartment. And though she had her own office at Secession, she usually had her son — now an energetic toddler — in tow, so getting work done was a challenge.
"We needed more space and started to look around the city," says Stein. "We quickly realized three-bedroom places were too expensive for us, and childcare was more than we could afford."
While she and her husband tried to figure out their next step, Stein went to Santa Rosa to pick up some art from Hilary Williams, one of the artists she's worked with at Secession. The errand proved to be a lucky one. Williams lives on a farm and also owns the house next door. When she mentioned that she was tired of renovating the second property, Stein's ears perked up. She grew up in Santa Rosa and still has family there. So she asked Williams about renting the place; Williams agreed.
Stein and her family traded city life for country living in January. In March, she closed Secession's storefront for good.
"It felt like it was time to simplify, but it was definitely a bittersweet decision," Stein tells Hoodline. "I always thought I'd have this physical space, with the gallery and boutique, until I retired. But the pandemic changed everything. And also having a baby. I needed to put my family first and take the business wherever we landed."
Even though she'd shuttered Secession, as the gallery's 15-year anniversary approached, she wanted to mark the major milestone. She toyed with the idea of doing an online event. But that didn't feel right. She yearned to hold an in-person celebration back in San Francisco where Secession started.
"So many artists have been moving. So many of my old neighbors and merchants are moving," she explains. "Everyone's landing on their feet,  but they're having to give up things that are important to them and figure out new things. This anniversary is a time to reflect and celebrate with customers; to have one last hurrah."
To pull off the kind of event she envisioned, Stein rented space in Bernal Heights (307 Cortland Ave.) to transform into a pop-up gallery. From August 4-7, the gallery will feature new work from 15 artists who've been part of Secession's 15-year-history: Silvi Alcivar, Shannon Amidon, Joshua Coffy, Andreina Davila, Nathalie Fabri, Jenny Feinberg, Amos Goldbaum, Dianne Hoffman, Phillip Hua, Olena McMurtrey, Heather Robinson, Stephanie Steiner, Nate Tan, Hilary Williams, and Rachel Znerold.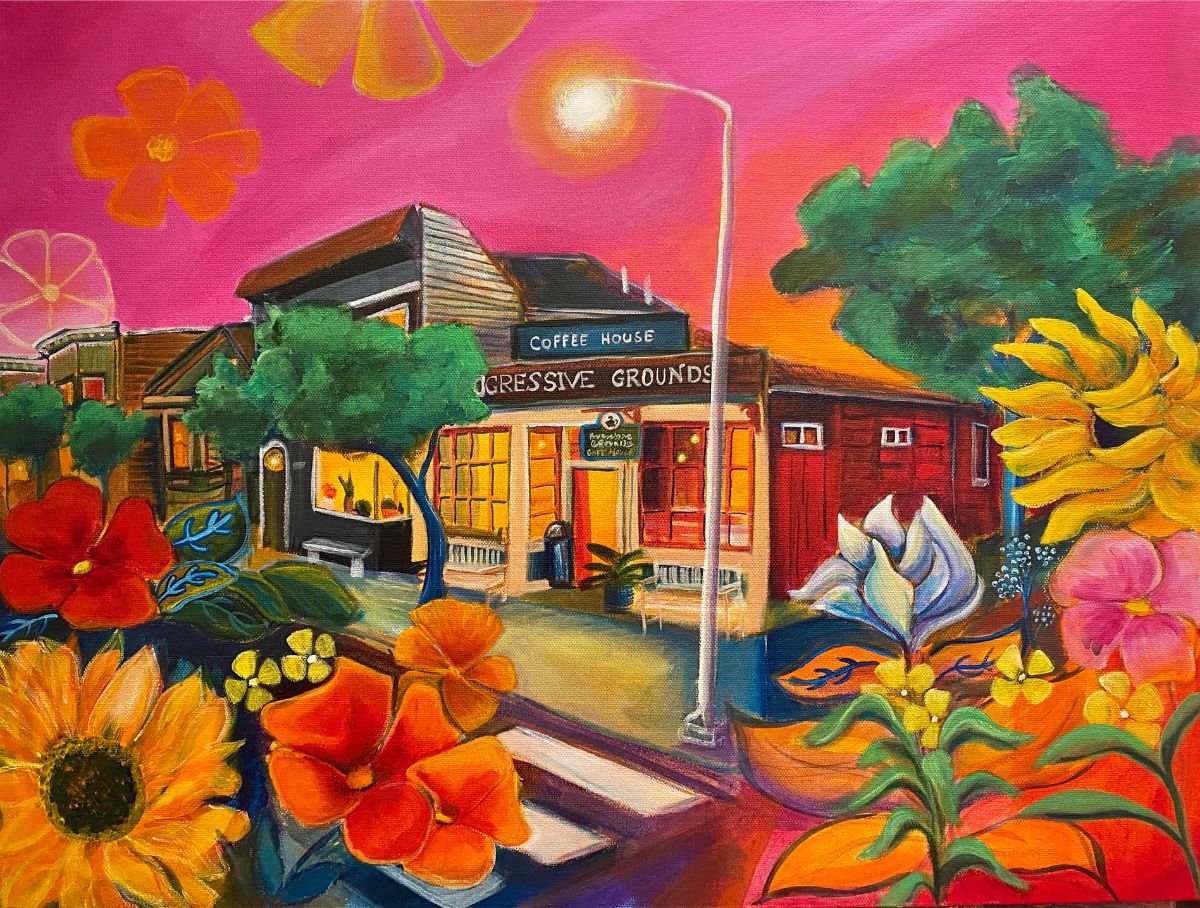 Nathalie Fabri's "Progressive Grounds" is among the art that will be for sale at Secession's pop-up gallery. | Photo courtesy of Eden Stein.
"I wanted to surround myself with artists who not only create gorgeous work, but who give me strength and represent what we've built over the last 15 years," says Stein, who asked participating artists to create pieces inspired by their love of San Francisco. "This is about so much more than art. I think our customers will feel that energy and want it in their homes. There's something so magical when people can come into a gallery to shop or say hello and see beautiful art live in that moment."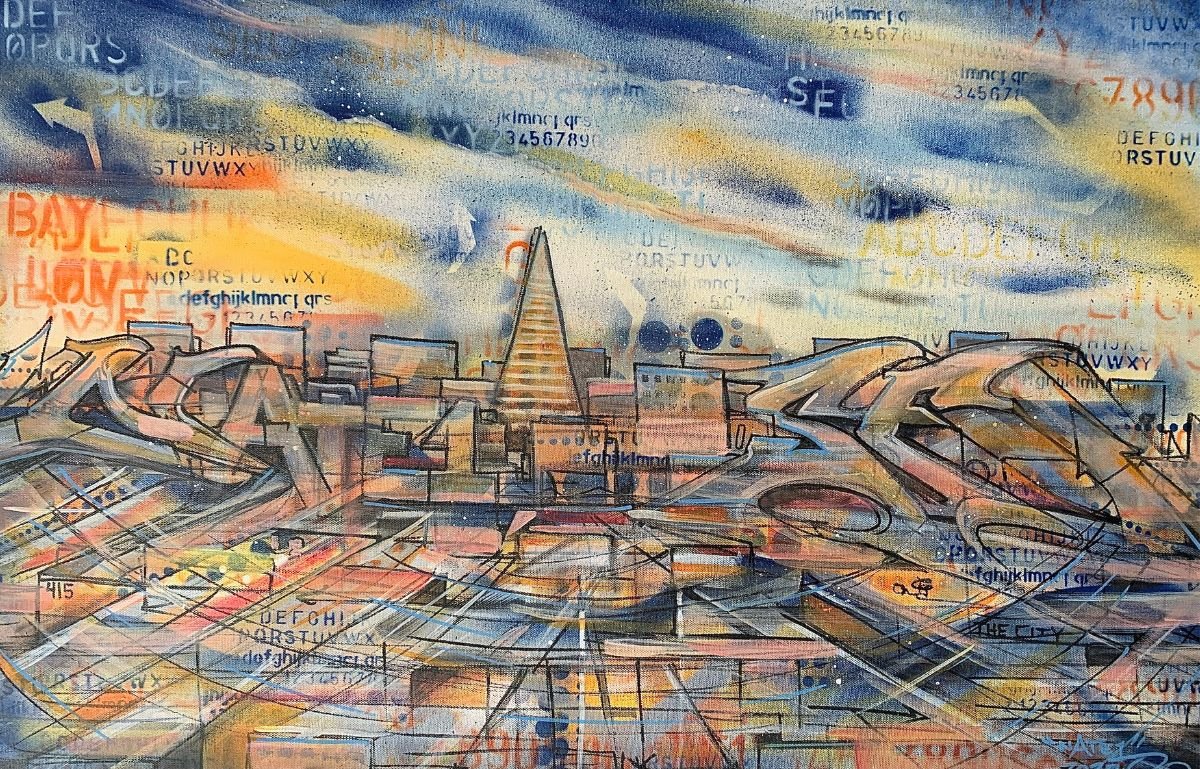 "Wildstyle Skyline 2022" by Nate Tan, one of 15 artists participating in Secession's pop-up gallery. | Photo courtesy of Eden Stein.
Located at 307 Cortland Ave., Secession's pop-up gallery will be open from noon to 8 p.m., August 4-6, and noon to 6 p.m. on August 7. Community members are also invited to Secession's anniversary party on Friday, August 5, from 6-8 p.m.
 
 
[ad_2]

Source link