[ad_1]

The Merola Opera Program in partnership with the San Francisco Examiner 
The third installment of the Merola Opera Program's summer concert series has yet to arrive on stage, but you may have already dreamed about it. 
On Aug 4th & 6th, the Merola Opera Program will be presenting Mozart's Die Zauberflöte (The Magic Flute) at the Blue Shield of California Theatre at Yerba Buena Center for the Arts. Like the name evokes, Zauberflöte will draw the listener into a fantastical realm of faraway lands, pyramids, and temples to tell a story to rival Shakespeare's A Midsummer Night's Dream. 
The plot follows the young Prince Tamino in his quest to rescue Princess Pamina from kidnappers and return her to her mother, the Queen of Night. Wielding a magical flute gifted to him by the Queen, Prince Tamino sets out across an unearthly land, accompanied by the bird-catching jester Papageno.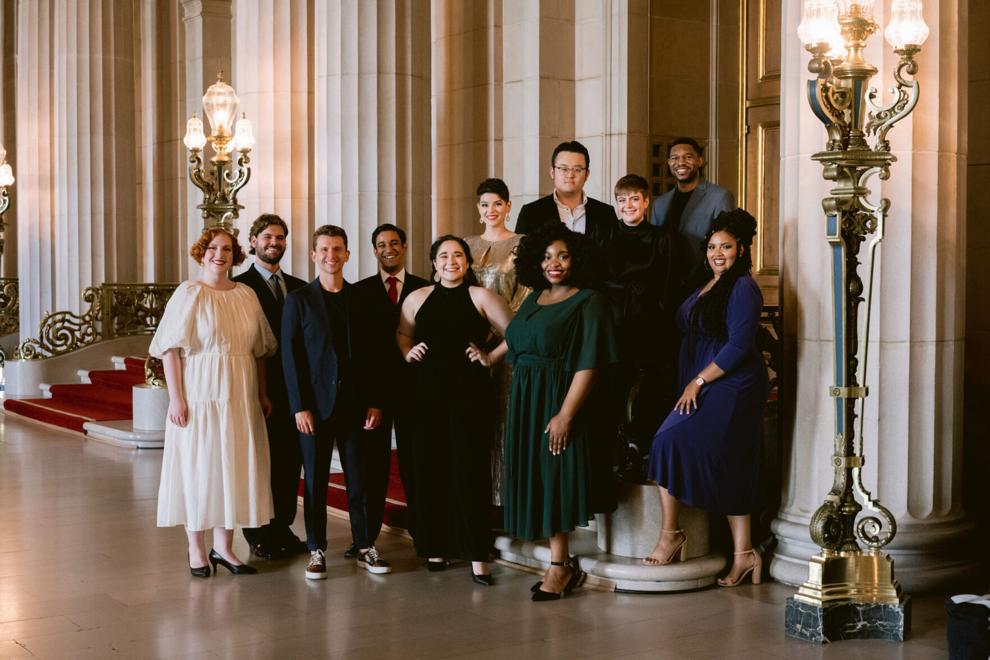 Die Zauberflöte was Mozart's final opera. The composer passed away only two months after its premiere in September of 1791 at Vienna's Freihaus-Theater auf der Wieden. The opera reached incredible success; Die Zauberflöte was met with such acclaim that it was performed 100 times by the following November of 1792.
The appeal of Die Zauberflöte is in part due to its "singspiel" form, a genre of comic opera which typically features romance, enchantment and battles between good and evil. In a singspiel, music is interspersed with moments of spoken dialogue. Where a fairy tale is only a window to a new world, a singspiel is a complete transportation to one.
This year, the young artists from the Merola Opera Program comprise the cast of the opera, bringing the dreams of Mozart to life. Merola is widely regarded as the foremost opera training program for aspiring singers, pianists, and stage directors. Merola participants are trained through master classes and private coaching with opera's most accomplished singers, conductors, and directors.
Merola's talented performers will be showcasing the groundbreaking costumes created by Dame Zandra Rhodes for the San Diego Opera. The collection of eccentric and imaginative pieces elevate the sense of fantasia cultivated by the otherworldly opera.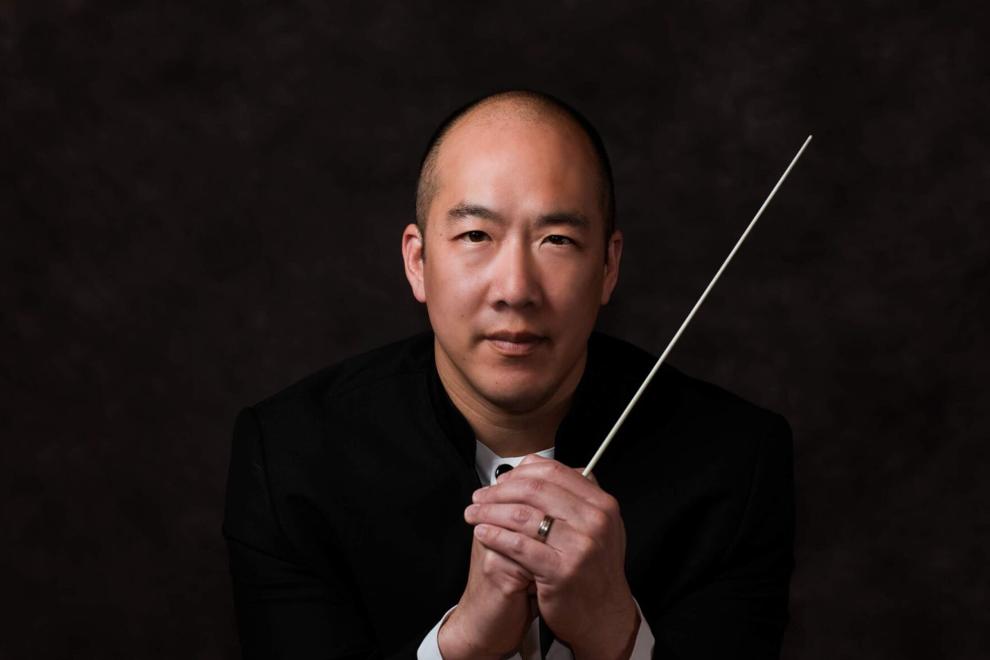 Accompanying them is conductor Kelly Kuo, making his debut with the company. Kuo is renowned in the opera world as "a leader of exceptional musical gifts, who has a clear technique on the podium and an impressive rapport with audiences," according to the Cincinnati Enquirer. Kuo is a storyteller like no other, to match a story to best them all.
Gina Lapinski, who has been a stage director for the Metropolitan Opera for more than two decades, will put her stamp on this production and bring the work's colorful characters to life.
If you start to notice motifs of flutes, bells, the sun and moon and wild adventures in your dreams in the coming weeks – it's not a premonition. It's the magic of the Merola Opera Program. 
To purchase tickets, please visit www.merola.org/calendar or call the San Francisco Opera Box Office at (415) 864-3330. In-person purchases can also be made at 301 Van Ness Avenue, San Francisco.
[ad_2]

Source link