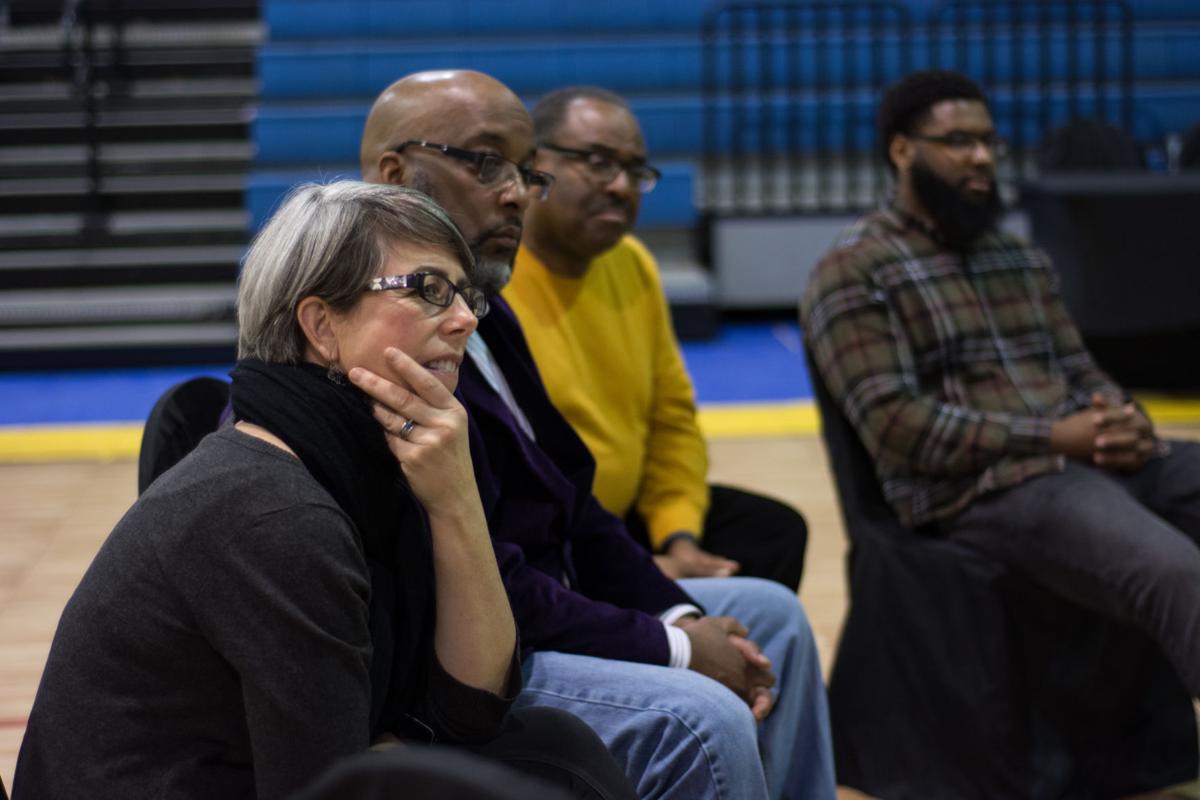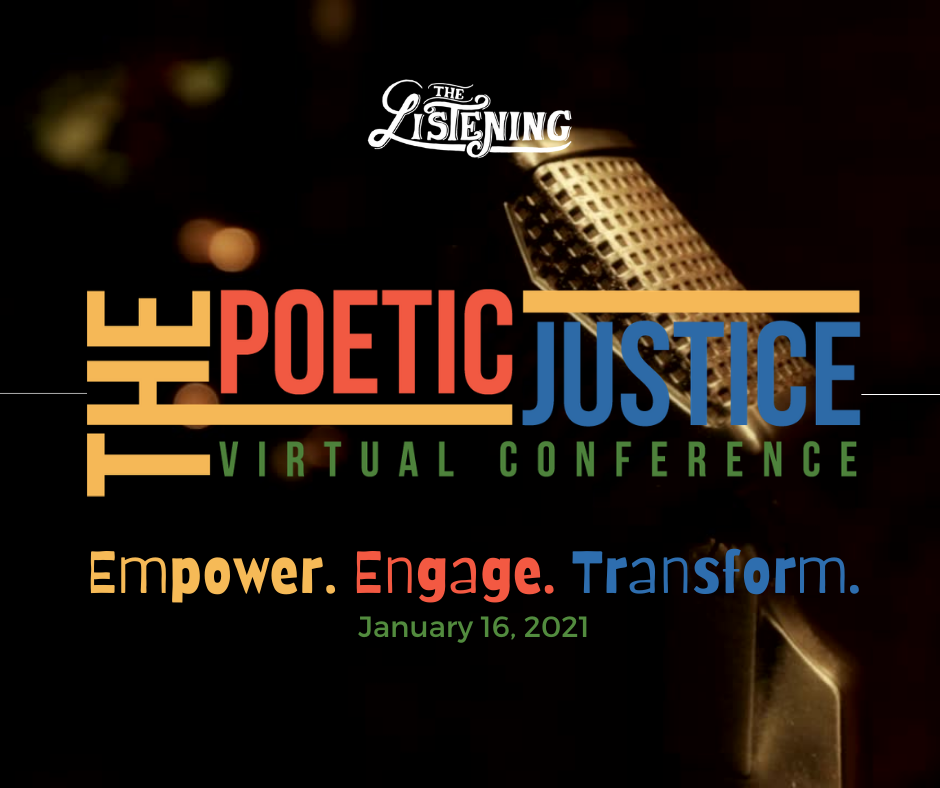 In times when genuine listening and productive dialogue between those holding different opinions often seems a lost art, The Listening, Inc., organization founder and poet Nick George pursued the mission laid on his heart: using performing arts as something more than entertainment.
The Listening, Inc., a nonprofit organization, was launched between 2012 and 2013 aiming to form a community where performing arts meets social justice, advocacy, education and youth mentoring.
Artists intentionally engage with their craft to address what they see and experience in the world they live in, and use their platform for communication, reaching understanding, processing and solution seeking.
The inaugural Poetic Justice conference is the latest addition to pursuing that mission.
"Since our beginning, we wanted to find a way to bring people together locally, where they can have safe but bold conversations with each other, and be encouraged to actually hear where the other's coming from," said Nick George, founder of The Listening.
George said the conference name, "Poetic Justice," was inspired by a 1993 movie of the same title.
"The emphasis of the film, in my opinion, is how it looked at the two lead characters who used their interest in the arts to process their life stories and life experiences," he said. "I felt that that matched fairly directly with the mission of The Listening overall, which is to use the arts as a transformative resource beyond entertainment."